Anybody that has ever published a book or works in the industry can tell you the importance of a good cover.
Ideally, your book should have a well-designed cover that is clear and pops on the shelves or when viewed online. Sounds easy, right?
Well, turns out that designing a great cover is actually pretty hard. On top of that, sizing issues during the book submission process can turn things into a nightmare.
This leads me to my recent epic fail of a cover. (Whomp.)
Before I even fully finished editing my manuscript, I hired a cover designer online to create two options for potential covers for my book. They did a great job, truly. Unfortunately, the cover was formatted only for my Kindle version, so when I used that same file for my paperback, I ran into major issues.
Firstly, the designer included a white square on the back for where a barcode would go. However, when Amazon added its own bar code, it did not perfectly overlap the square, creating an awkward shape on my back cover.
Secondly, the cover graphic did not meet amazon's sizing requirements. Even when I was able to adjust the graphic's size, the end product came out fuzzy.
This all stressed me out immensely. I worked so hard to make my book perfect, and I knew that the current cover would only make my paperback look unpolished and possibly turn readers away. Plus, a goal of mine is to submit my book for consideration in bookstores, and if it looks terrible, that's not going to happen.
THANKFULLY, a friend of mine who is a pro at Photoshop helped teach me how to adjust the original cover file to meet Amazon's sizing requirements. Now I can rest easy knowing that the final product will look great!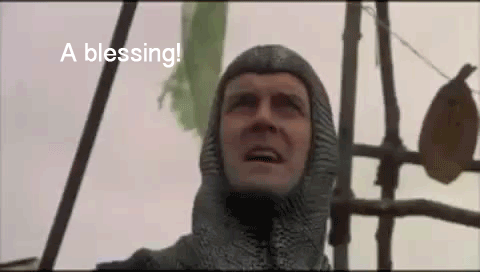 Here's what I would suggest to other authors so they can avoid the same pitfalls I did:
Tell your cover designer you'd like separate files for both Kindle and physical copies that are sized correctly using whatever trim you choose.
Make sure the cover designer includes a Photoshop, InDesign, or illustrator file with your purchase so that you can manually make edits if needed to the source file.
Make sure the designer leaves space for a bar code but also that it is the same color as your cover background.
Triple-check all spelling and grammar on your cover text before sending it to a designer.