Drown myself in coffee.
Write vampire on werewolf smut.
Move to a small hut in Scotland and write full-time.
Just kidding on those, except for the drowning in coffee because I already do that.
I'd like to say I'm feeling excited about the New Year, but honestly, I think I'm still exhausted from the last few years. So for 2023, I'll just say, please don't suck. I'm happy with a chill and mediocre year, okay?
But to get down to brass tacks, here are my real writing goals for 2023 and my chances of actually pursuing them.
Goal 1: Publish 'A Fierce Debt" Chance of Success: 75%
My short-term goal this month is to edit the heck out of my manuscript so I can spend the bulk of the year querying publishers. If I'm lucky, somebody awesome will snag it up. But even if I'm not lucky, I will still self-publish it, but probably not until 2024. I really want to give this one its chance.
Goal 2: Create a reading/writing nook or room in my future house. Chance of Success: 90%
This obviously relies pretty heavily on my fiance and I actually finding a home within the next 6 months but I have high hopes for us. If we do close on a home, then 100% I'm going to have some form of writing nook and I will 1000% share pictures when that day comes.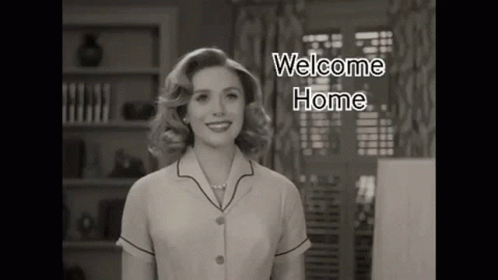 Goal 3: Participate in #NaNoWriMo23. Chance of Success: 30% maybe?
I liked doing NaNoWriMo this year but I am tired and realistic. My fiance and I are getting married in late September next year and we're going on vacation right after. I will be a tired bride. The chances of me wanting to dedicate the month of November to writing another novel after all that are pretty slim.