Publishing a book is a PROCESS no matter if you choose to self-publish or go the traditional publisher route.
My experience with self-publishing my first self-help book was definitely a learning curve. I obviously made it out on the other side, but here are a few things I wish someone had told me before I embarked on the journey.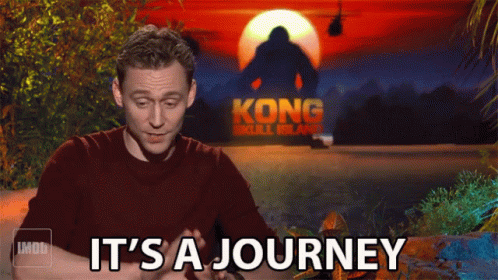 Choosing where to publish is a trade-off.
Some platforms, like Amazon, offer free options for publishing, but others cost you money. Ingram Spark, for example, charges about $50 to upload a book or ebook to their site. Many of the sites that charge offer perks like access to more retailers, so they can be worth checking out. But if you're on a hard budget and are self-publishing, it might be hard to cough up $50 per version.
You don't want to mess up your trim size.
Trim size, or a book's page height and width is something that you set early on in the publishing process. What you choose depends on a few factors but most sizes follow what type of genre or book it is. It doesn't matter so much what trim size you choose, but it is important that you stick to it. Changing trim size becomes a BIG issue if the cover you have designed doesn't fit. It's crucial to have anything designed for your chosen trim.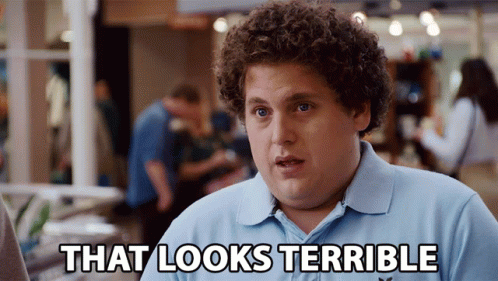 You will likely have to re-upload several versions of your manuscript.
Much as you can do your due diligence and edit the heck out of your work, chances are high that you will, at some point, find a typo. If you're especially lucky, a reader will find one and report it to you. This means that you have to go back into your publishing platform and upload an updated file. It might not be a big deal but it will get annoying the third or fourth time you have to do it. This also applies to any changes made to cover files too.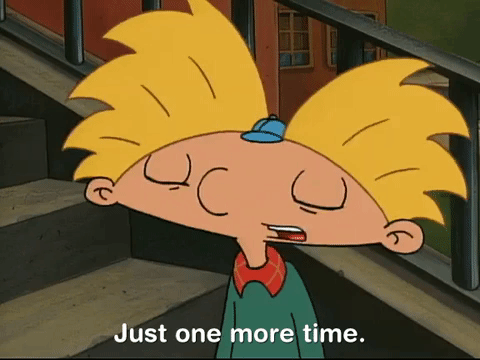 Publishing is expensive.
Unless you work with a traditional publisher, getting your book out there can cost you. For example, here's my breakdown of what I spent and earned on my first book:
10 pack of ISBNs and bar codes: $295
Cover designer: $50 including tip
Subscription to review platform: $24 for 2 months
I did not spend any money on marketing and I used free publishing platforms, so my total spent was about $370. My ebook was published on Sept. 14 and my paperback on Oct. 2. To date, I have made $112 from both editions of my book.
That means that I still have $257 to go before I've made my money back. So yeah, authors aren't out there writing for the money.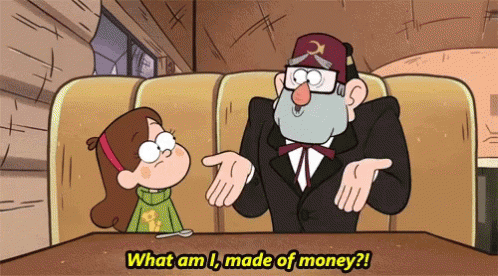 You're discouraged from paying for or exchanging reviews.
But there are some weird ways around this. Basically, many publishing and review platforms, especially Amazon, view paid reviews as sketch. Which, fair. They want book reviews to be as honest as possible so readers get clear ideas of books. They also don't technically allow authors to exchange reviews on each other's works. They might not find out about it, but if they did, you could forfeit your right to publish through them and that would really suck. The same applies to friends and family; your mom might be happy to write you a review but Amazon views that as a conflict of interest.
There are, however, multiple sites that have a legal workaround to this. The author pays a membership fee to join a large author and reader community and instead of spending hard cash, they spend something like "points" to put their book up for review. Other authors then get "points" by reviewing other works. Sneaky, huh? Of course, this rule doesn't seem to apply outside of the publishing platform. For example, let's say an author wants a well-known book critic to review their book. It's fine for the critic to charge the author whatever they want in exchange for a "fair, unbiased review." There are even book influencers on Instagram who make their living this way.
It's a very morally grey area that lots of people in the biz feel strongly about. Some people think it's okay to solicit reviews in order to break through, but others are hardcore purists when it comes to having their books reviewed.
These might seem like downers and they can be, but I don't want to put anybody off publishing their book if that's a big goal. Seeing your book out in the world is its own reward, whether or not it gets noticed. I would do it all over again if given the choice; I just wish I had known more going into it!