I never thought publishing a book would be a breeze, but man, it's more difficult than I expected!
After finishing my first book, "How to Become a Grown-Ass Woman," I was faced with the big decision of choosing how and where to publish it. It took me a little over a year to finish my manuscript and I ultimately decided to try pitching my book to agents working with traditional publishers.
Traditional publishers seem to be a lot of authors' "pie in the sky." Having an agent and eventually, a publisher represent you and your work can be a great way to get your content out there with success.
For about a year, I tried this route. Every few weeks, I would sit down at my laptop and research agents who specialized in non-fiction, humor, and women's interests. Then I would identify a list of those I wanted to pitch to and draft tailored emails to each one. I didn't do a great job of keeping track of how many emails I sent off, but I'd estimate more than 500 at the very least.
Most agents, I never heard back from. When I did, I got a mix of automatic rejections.
It felt disheartening at first, but eventually, I became fairly numb to it. I knew that drowning in rejections was just part of the game. More so, I kept in mind that it would only take a single yes to get my book published.
But at the one-year mark, I happened to be browsing my local library's section of new books, and what title should jump out at me? How to Self-Publish that Book You Wrote.
I'm not religious but some signs are too clear to ignore.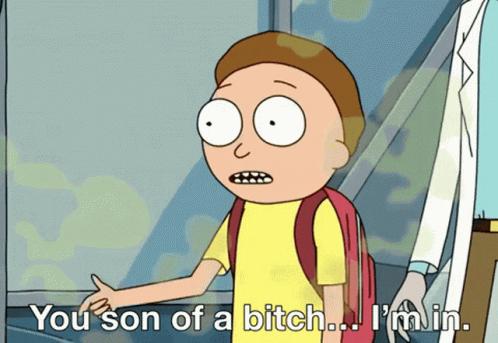 I picked up that book, bulldozed through it in a few days, and started the process of editing, formatting, and publishing my book via Amazon Kindle. I chose Amazon for many reasons, the biggest of which was that it's a huge marketplace for books and also because I like how Amazon has made the process fairly easy for new authors.
From start to finish, it's taken roughly 2 years of work to get my first book on the market. I'm so excited to have my book baby out in the world!
If you'd like to buy a copy of my ebook, it's available now on Amazon!