I can't believe my baby book has been out in the world for a little more than a month now.
Even though I've continued to market my book online, it's been interesting how everything else with the book has slowed down. All cover issues I had have been fixed, print copies have been sent off to bookstore supply companies, and most of my friends, family, and coworkers have received their own copies. At this point, I'm trying to slow down and focus on reading a few new releases for pleasure…that is, until #NaNoWriMo time comes.
Here are the top highs and lows from this journey to date:
Highs
Getting more than 31 reviews for my book! On Amazon, my book's rating stands at 4.6/5, and on Goodreads, 4.14/5. I'll take it!
Holding my paperback in my hands for the very first time!
Reading some of the nice reviews that people have written, and hearing positive feedback from friends and coworkers.
I sold 145 copies of my book in the last 90 days!
Lows
Having to deal with silly cover sizing issues that could have been avoided earlier on.
Seeing that someone randomly gave me a 2-star review without leaving any actual reasoning for why. Everybody is allowed their opinion, but I seriously wonder if it was a serious review from a reader or just somebody being a dick.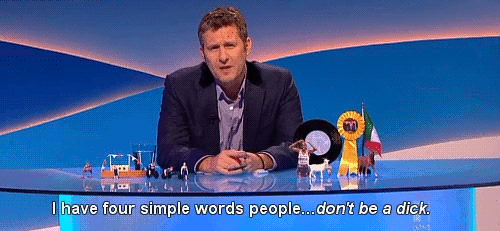 Realizing that getting your book on actual bookshelves at stores is really, really hard. A lot of stores, especially indie ones, make you go through several intricate hoops to submit your book, including fees. And some won't even consider you if your book is on Amazon because they view that as supporting their competition. That makes it pretty darn hard for most self-published authors to get in stores.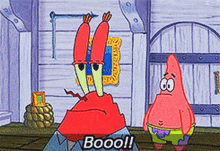 But hey, all in all, it's been a great experience so far and I'm just excited that I wrote my book and got it out in the world.