For those who don't know, November is NaNoWriMo or National Novel Writing Month.
It's a fundraiser in part, but also a challenge for readers. The goal, if you want to enter the contest, is to write a 50,000-word novel within 30 days of the month. That amounts to writing a little over 1,600 words a day; that might sound do-able, but it's actually a lot.
I've thought about doing #NaNoWriMo in the past, but I was always held back by time commitments and just generally being scared of it. That's a big time commitment! But this year, I knew I wanted to commit.
With my first book, "How to Become a Grown-Ass Woman," done and getting sales, I feel inspired enough to start my next "thing." I've been sitting on a partially written fiction novel for some time now and I figured #NaNoWriMo is the perfect time to flesh it out and see if something could become of it.
I am a bit worried about staying on track with my writing, especially because I am traveling A LOT next month. Like, I'm out of state for the first 2 weeks and then later on for Thanksgiving again. That said, I plan on taking my laptop and trying to churn out a chapter or 2 every night when I can. Even if that means staying up a bit later than usual!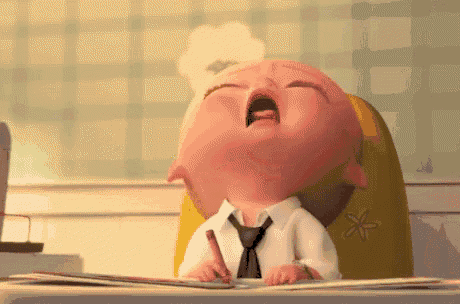 There's no time like the present to see what you're capable of.