Trust from an actual author and book lover going on 30 years; this is what the people want.
TBR, everything I included on this list I would be 1000% happy to receive myself.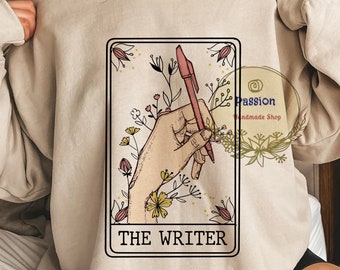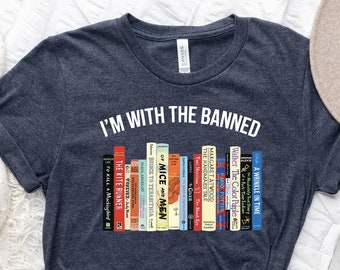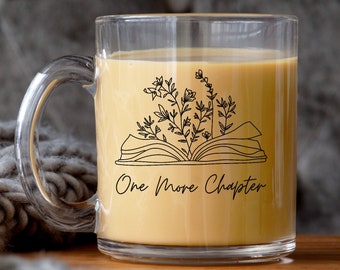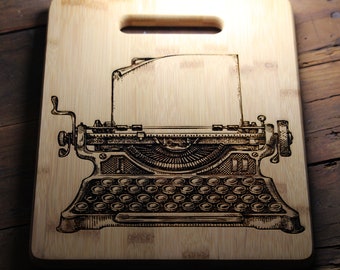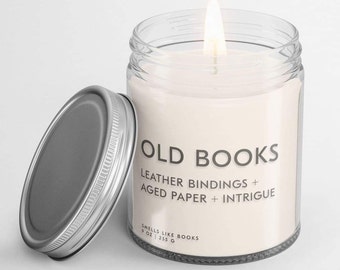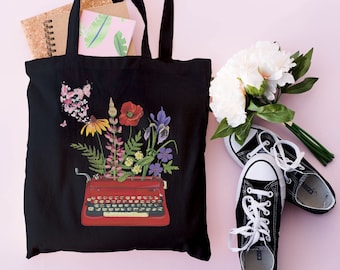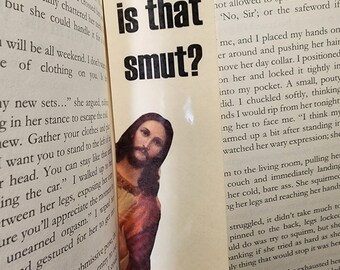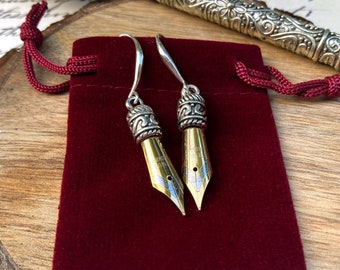 Just an FYI that I'm not getting any money from sharing these items–I just really like Etsy and I like sharing cool gift ideas I come across. (But if an Etsy seller sees this and like, wants to throw cash my way, hit me up.)
Happy holidays, y'all!